Our insurance program is designed specifically for operations lending money on articles of personal property left as security. Keep your company enjoyable and profitable by protecting it with business insurance for pawn shops.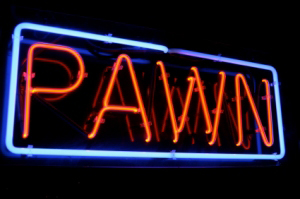 General Liability
Primary Limits up to $3,000,000 Occurrence/Aggregate
Hired and Non-owned Auto
Included Coverages:
Medical Payments Coverage - $5,000 Limit
Additional Interests
Deductible:
Property
Basic, Broad or Special Form
Replacement Cost or ACV
Building
Contents
Business Income
Equipment Breakdown
Accounts Receivable
Computer Equipment
Outside Signs
Valuable Papers
Crime
Please call for availability.
Let the The Firm Of Louisiana Property & Casualty, LLC, help you understand and protect all of the risks you run and all of the perils your business faces. We will do this with a well thought out and executed business insurance policy designed just for our Pawn Shop/Pawnbrokers Insurance policy holders.